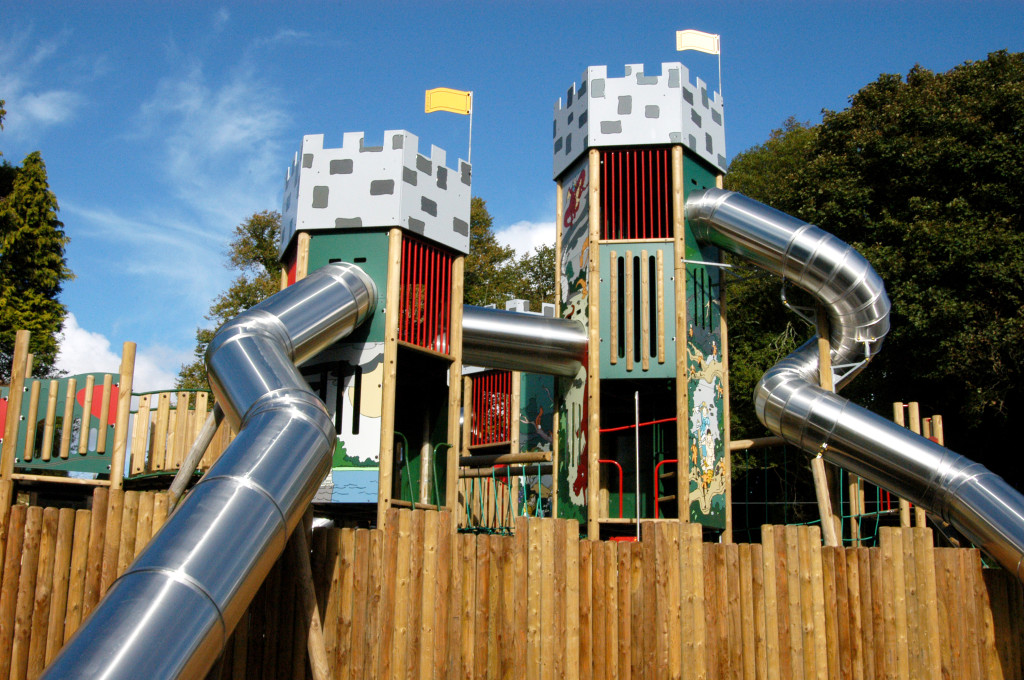 Finding family-friendly activities that will keep the fun rolling for everyone can sometimes be tricky but thankfully there is no shortage of exciting things to see and do in Leitrim. So, let's jump right in and take a closer look at some of the things you could choose to do during your next family holiday to this truly spectacular part of Ireland.
1. Lough Key Forest and Activity Park
A world of excitement and adventure awaits all the family at this award-winning activity park. Lough Key Forest Park is comprised of vast woodlands, meadows and islands, all of which are situated in an area of significant historical interest. Castle Island, in the annals of Lough Ce, is referenced in documentation dating from 1184 and since then, centuries of history has unfolded and left its mark on the landscape and the atmosphere of this wondrous part of the country.
This marvellous historical landscape is an ideal backdrop for a variety of activities and attractions that keep visitors coming back for more time and again. From walking and cycling routes to the impressive adventure play kingdom and miniature woodland safaris, it's safe to say that there is plenty to see and do here for every member of the family.
2. Arigna Mining Experience
Developed to preserve the heritage of the Arigna Valley, the Arigna Mining Experience provides its visitors with a comprehensive insight into the coal mining life between the 1700s and the 1990s. This unique community initiative has both preserved an important facet of local history and created a fascinating visitor experience.
In addition to historical documents and photographs, mining equipment, recorded footage and guided tours help visitors to trace 400 years of local mining history. The local industry sustained the local community for centuries and provided regular employment in the 19th and 20th centuries, at a time when this was really uncommon. There is a lot of history to uncover and unpack here, making it an ideal place to visit for the whole family.
3. Cavan and Leitrim Railway
The Cavan and Leitrim Railway was once one of the busiest narrow gauge railways in Ireland. Following a period of careful restoration, the railway now provides visitors with a unique chance to revisit the era of steam transportation. You will have the opportunity to see an extensive collection of rolling stock, diesel and steam trains, as well as vintage buses, fire engines and planes. With plenty to see, this volunteer-run museum is a must-visit for everyone who wants to experience a bygone era in all its glory.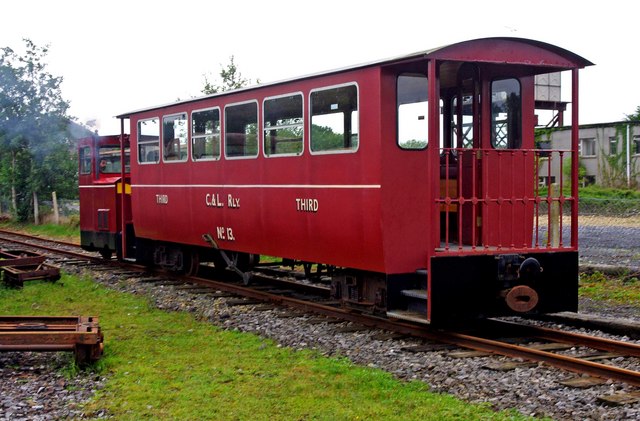 4. Indoor Karting
If you're looking for a fast-paced family activity, it doesn't get much better than an indoor karting session. Ideally suited to experienced and novice go-karters alike, you could be kitted up and whizzing around the track in as little as 15 minutes. Get ready to race is out for top spot and bragging rights for the day by navigating your way around the track which spans 750, and has 14 corners. The current average lap time is just over 31:50 seconds so why not see if your family can do even better?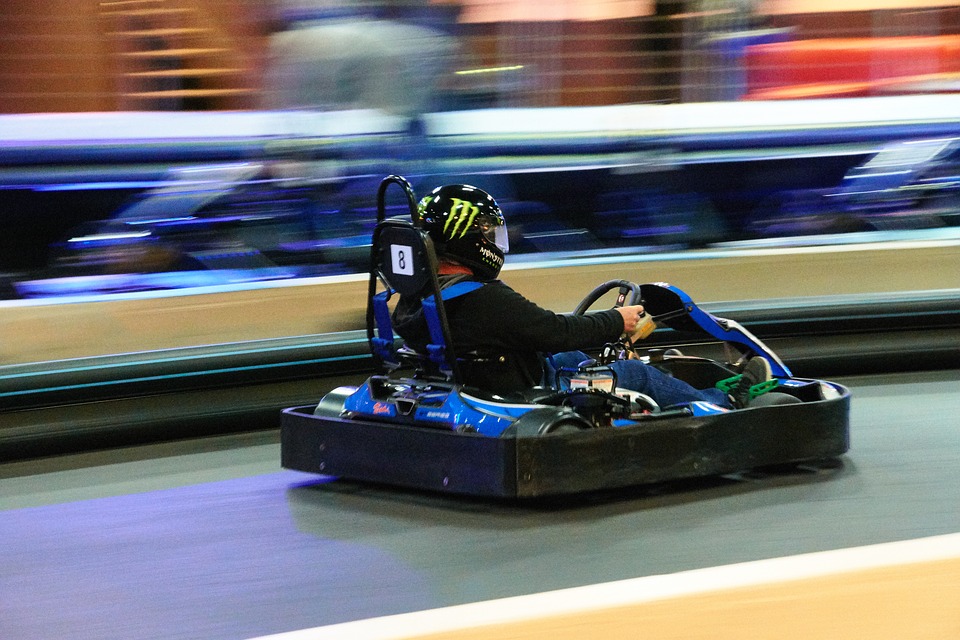 5. Aura Leisure Centre
If the rain has scuppered some of your outdoor plans or if you simply want to splash around and have some fun in the water, Aura Leisure Centre is the place to go. In addition to a 25m pool, there is also a learner's pool and a kid's pool, making this an excellent family-friendly place to spend an afternoon. As you might expect, there are plenty of other facilities available, including a gym, sauna and Jacuzzi, as well as a variety of fun kid's activities that will keep even the most difficult-to-impress children occupied for hours on end.
6. Fowley's Falls
Ideal for families with young children, Fowley's Falls has a short, accessible trail that traverses the falls and rivers allowing walkers to take in some of the very best views and marvel at the local wildlife. The picnic tables at one end of the trail are a perfect spot to sit back and relax for a while, which means this hidden gem is more than worth a visit, particularly on warm, sunny afternoons.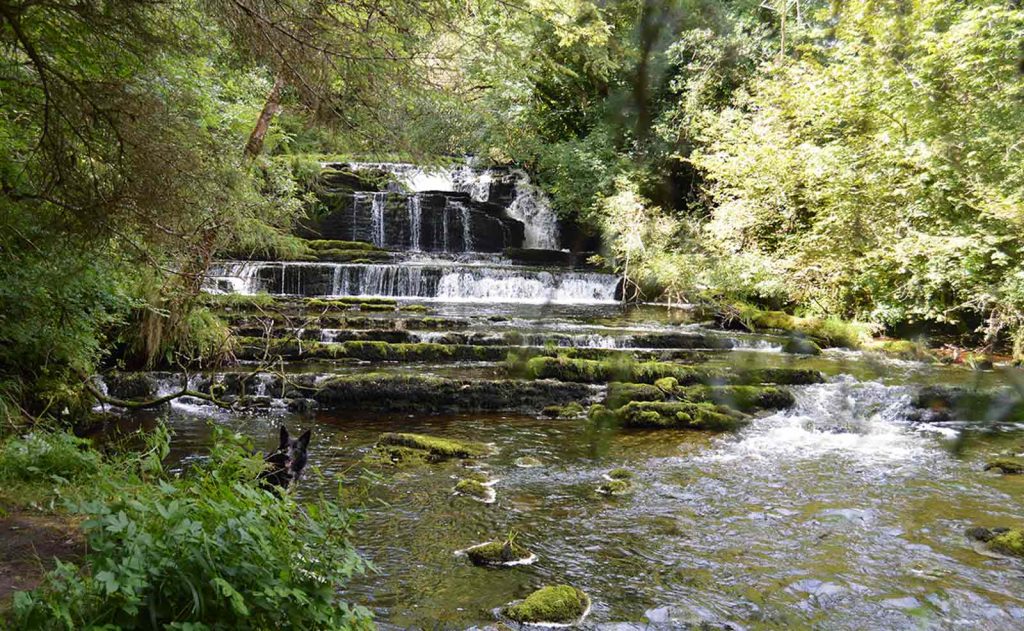 7. The Organic Centre and Lough Melvin Eco Park
Located on the south-western edge of Lough Melvin, the Organic Centre has a variety of gardens, orchards and woodlands to wander through and explore. With a mission to promote sustainable living, this is an excellent place to pick up some gardening tips and learn about some of the projects you and the family could try back at home. You'll find Lough Melvin Eco Park on the northern edge of the shore, which is the creation of the Organic Centre and an ideal place to stop and enjoy a picnic. You'll also find a purpose-built play area here and more than 15 acres of woodland walks to explore.
With all this and plenty more besides to see, do and experience, Leitrim is a magical and wondrous place to visit for all the family.