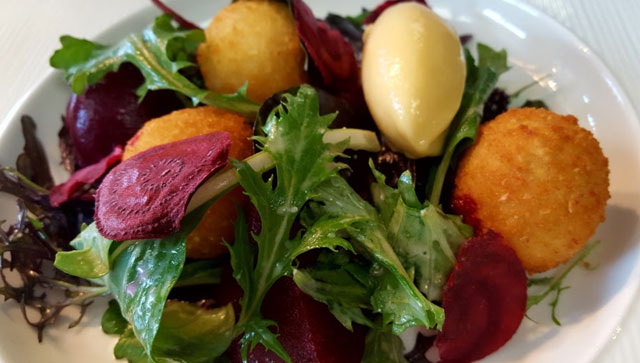 Although Leitrim might be one of the smallest counties in Ireland, it is overflowing with spectacular restaurants, cafés and eateries serving some of the finest cuisine that can more than stand its own ground on the national stage. So, without any further ado, here are six of the very best places to eat in Leitrim to whet your appetite.
1. The Cottage Restaurant
Sham Hanifa leads a passionate team at the Cottage Restaurant and expertly serves a selection of contemporary Irish cuisine with a distinct Asian fusion twist. Dedicated to supporting local producers, only the very finest ingredients go into the creation of this exciting menu that attracts foodies from across the world. Mains start from around €18 and a five-course tasting menu prepared by Chef Sham using seasonal ingredients is also available if you want to indulge in something extra special.
Located on the road into Jamestown Village, the Cottage Restaurant is nestled in a supremely scenic spot and once you get inside, you will be swept off your feet by the welcoming, bustling atmosphere established by a team that prides itself on excellent customer service. Nothing is too much trouble and it's clear to see why this excellent eatery is globally renowned.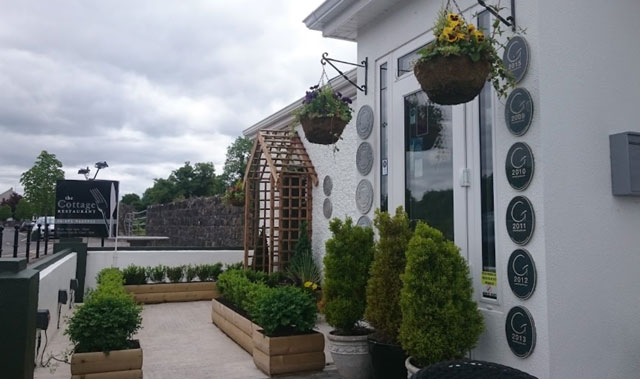 2. The Oarsman
The Oarsman in Carrick-on-Shannon is owned by Conor and Ronan Maher, who are the seventh generation of their family to forge successful careers in the hospitality industry. This award-winning gastropub focuses on delivering excellent service and quality food at affordable prices. Located on Bridge Street, you can expect to find exciting menus practically overflowing with quality locally sourced ingredients that are prepared with a great deal of care, expertise and passion.
In addition to impressive lunch and dinner menus, the Oarsman also serves excellent bar food with prices for a main course starting from just €14. The team can also happily accommodate a variety of dietary requirements, which contributes to the friendly and welcoming ambience of this first-class establishment.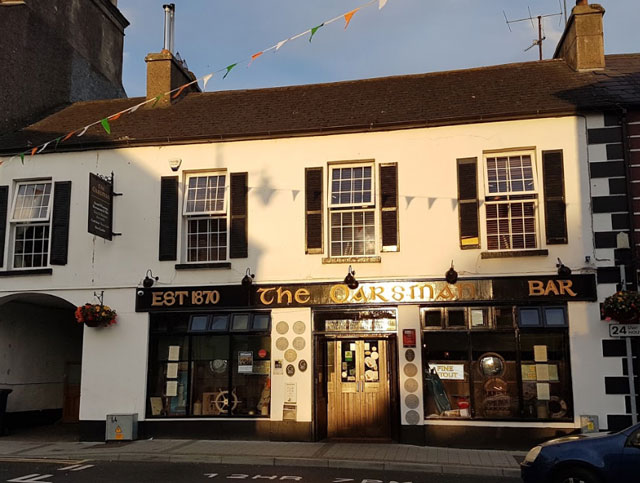 3. The Courthouse Restaurant
With a commitment to doing everything they possibly can to deliver an exciting and authentic Mediterranean dining experience, the team at the Courthouse Restaurant knows how to make every one of their guests feel special. Menus are expertly created around seasonal, locally sourced ingredients and deliver Mediterranean style cuisine with flashes of local Irish influences.
A delicious early bird three-course meal can be enjoyed for under €33, whilst mains on the signature Courthouse menu start at a wallet-friendly €16. Located in the beautiful hamlet of Kinlough, the setting is just as spectacular as the food. If you're visiting in the cooler months, the open fire in the main room sets a charmingly cosy ambience that keeps guests coming back for more time and time again.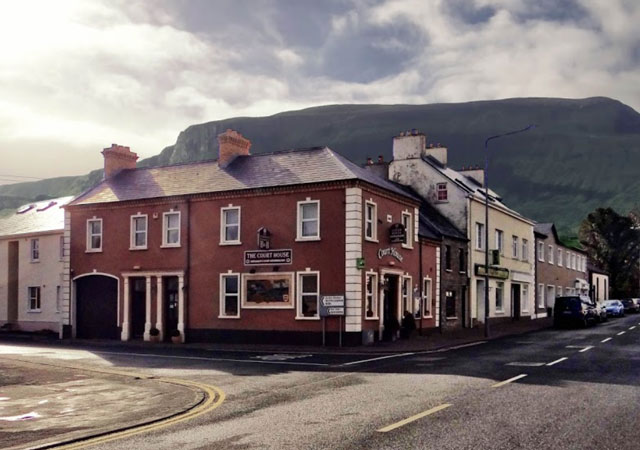 4. Lena's Tea Room
Lena's Tea Room puts a unique contemporary twist on an iconic 1920s experience and we are certain that the bespoke interior will charm and delight you as soon as you step through the door. The menu is filled with everything from savoury tartlets and gourmet sandwiches to pastries and patisseries, all of which are homemade and baked fresh daily on the premises. Seasonal, locally sourced produce features heavily on this delicious menu, which maintains a keen focus on simple ingredients without artificial preservatives or additives.
You'll find Lena's Tea Room in a prime location on Main Street in Carrick-on-Shannon. You can expect to pay less than €10 for a delicious tea or coffee and a generously sized slice of homemade cake. This quirky gem is a star of Leitrim's eatery scene and you'll quickly see why if you decide to stop by.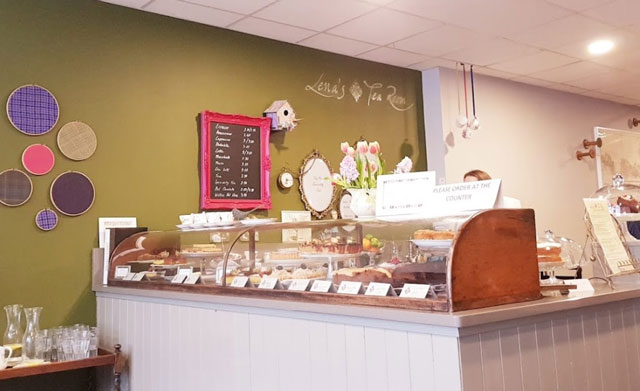 5. The Jury Room Café Bar
http://www.thedock.ie/visit/the-jury-room-cafe
Located adjacent to The Dock, which houses the Leitrim Design House and a unique collection of gallery and performance spaces overlooking the beautiful River Shannon, the Jury Room Café Bar is an ideal place to relax with a delicious coffee, premium lager or fine wine. With a tempting selection of scones and cakes and a welcoming atmosphere, this is an excellent place for elevenses to give you a boost of energy for your afternoon adventures.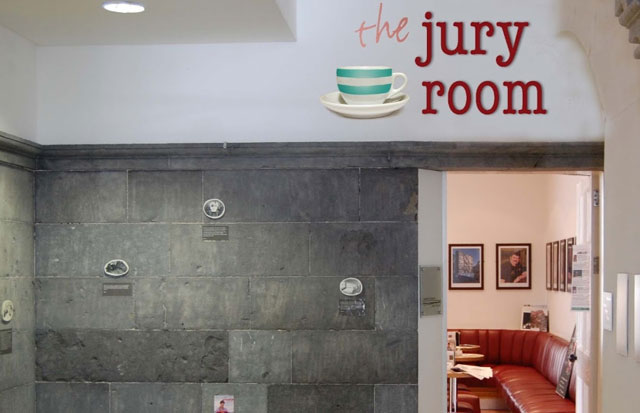 6. St. George's Terrace Restaurant
Situated in an elegant Victorian building, St. George's Terrace provides its guests with a truly unforgettable fine dining experience. Inside are a selection of understated dining rooms, a sophisticated bar and terrace area, as well as a dedicated cookery school. The primary dining room delivers an intimate experience and with just 35 covers, the team pride themselves on delivering truly personalised service to each guest.
The menus at St. George's Terrace showcase the very best local ingredients and with a hearty Sunday lunch costing just €30 per person, you can experience a selection of the finest quality cuisine at an affordable price. A special tasting menu is available at €75 per person and expertly crafted main courses here start at €24. St. George's Terrace occupies a prime location overlooking the scenic River Shannon, which helps to create an elegant ambience that only enhances this fine dining experience.